Hyle King Movement - Volume One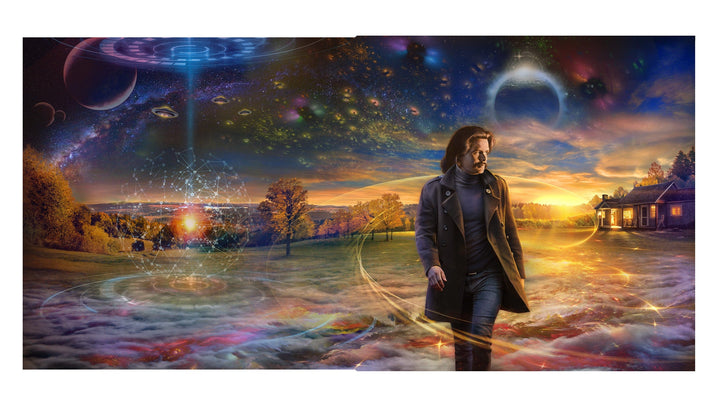 Happy Times
Use this text to share information about your brand with your customers. Describe a product, share announcements, or welcome customers to your store.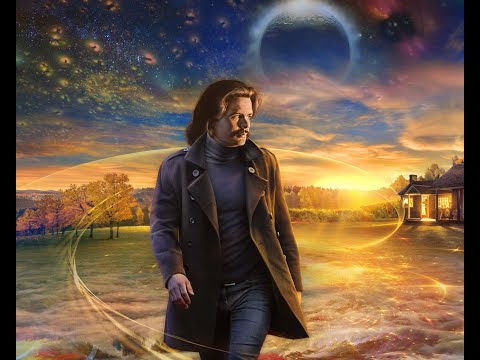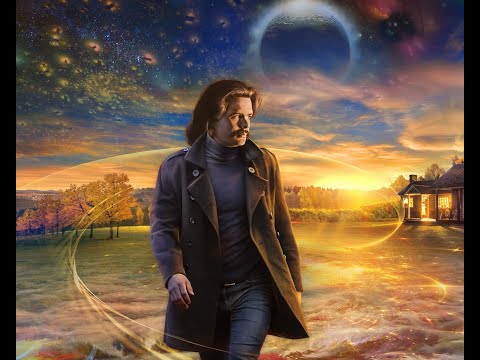 Wraysong Records Roster Of Artists
Jimmy Griffin The Archive Series - Volumes 1-2-3-4
Hyle King Movement - Volumes 1 - 2
AZYA - How To Say No
Bauner - The Guitar Wizard
VOLUME ONE-Digital Download/CDs
Volume One
Share blog posts, products, or promotions with your customers. Use this text to describe products, share details on availability and style, or as a space to display recent reviews or FAQs.
Memories And Dreams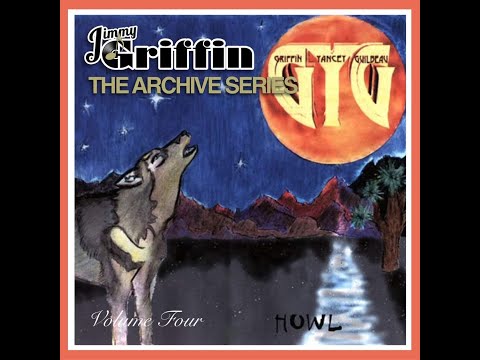 Malcolm C. Searles
This special musical group who gathered several generations of young fans with their incredible music, gifted vocals and emotionally charged lyrics, are chronicled in this deeply researched written account of their lives. They were all special, but Jimmy Griffin, with his soulful delta vocals, continues to leave a lasting impression. 
BOOK